Product Detail
Home
/ Product Details
We freight to all over the world The best Electronics company,
AMBEY
INTERNATIONAL!
Product Overview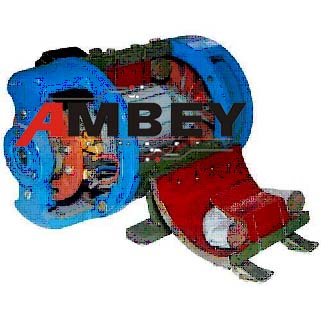 AL-E280 SINGLE PHASE CAPACITOR START INDUCTION MOTOR (CUT MOTOR)
Discription:

ABOUT MOTOR:
A Capacitor Start Motors are a single phase Induction Motor that employs a capacitor in the auxiliary winding circuit to produce a greater phase difference between the current in the main and the auxiliary windings. The name capacitor starts itself shows that the motor uses a capacitor for the purpose of the starting. The figure below shows the connection diagram of a Capacitor Start Motor
MOTOR SPECIFICATIONS:
AC Capacitor Start Induction Motor 1HP
Operating Voltage:230V
Type: AC
RPM: 1440 RPM.
Wattage: 0.75KW
Terminations: 4 BTI 15 Terminals
Shaft: Single
Frame:132
B3
SPDP
1P23
1C01
Solid Yoke Extension
Fitted on Metal Base.
Category:
CUT SECTION MOTORS
product Name:
AL-E280 SINGLE PHASE CAPACITOR START INDUCTION MOTOR (CUT MOTOR)
Download PDF:
No Catalog Attached